Supplier Diversity
The University of California seeks to dedicate an appropriate portion of the University's business to small, diverse and disadvantaged businesses.
It is University of California policy that no firm seeking to do business with the University shall be discriminated against on a prohibited basis. The University California recognizes that it has a responsibility to provide procurement opportunities to a diverse supplier pool as stated in the 'Principles and Standards of Ethical Supply Management Conduct', and the 'Principles of Sustainability and Social Responsibility', which are standards of practice derived from The Institute of Supply Management (ISM) and the Code of Ethics of the National Association of Educational Procurement (NAEP).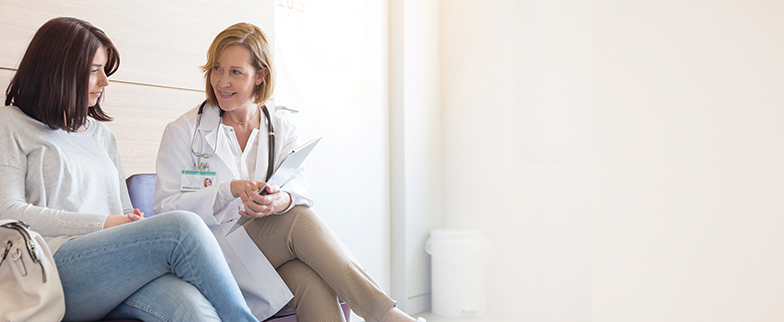 Begin Your Registration
By submitting your information, you will be entered into our database. If we have an opportunity related to your submission, we will contact your organization for further information. A submission to the database does not guarantee a business opportunity.
ALREADY REGISTERED?
LOGIN